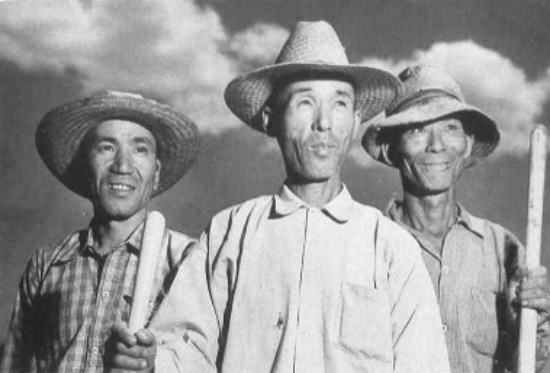 Starting a New Life in New Place
During the Meiji era (1885-1894), Suo Oshima sent 3,913 people to Hawaii. Many people from Suo Oshima went to Hawaii due to a combination of factors such as the island's deep-rooted culture of migrant workers, natural disasters, and the social conditions of the time.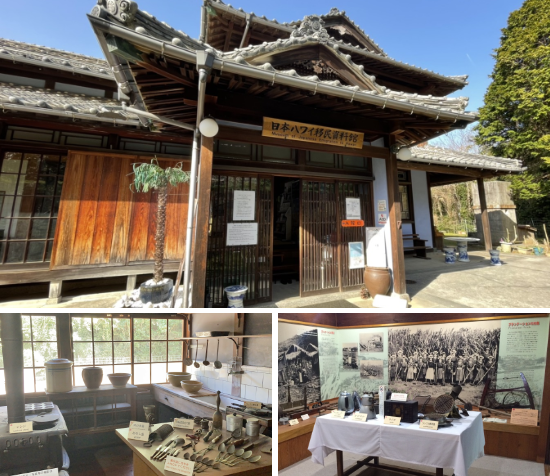 The Bond between Suo-Oshima and Hawaii
The Japan-Hawaii Immigrant Museum opened on February 8, 1999, with the aim of passing on the history of immigration from Suo Oshima to Hawaii to future generations. The depth of the ties between Suo Oshima Town and Hawaii is also evident in the Japan Hawaii Museum, which contains many valuable materials that provide information on the history of immigration and current exchange with Hawaii.
A group of people leave their homeland, dreaming of a distant foreign land.
What awaited them were days of hard labor on the plantation. With the courage and strength to make a living in an unknown land, they built a new society there.
〒742-2103
2144 Nishiyashiro-Kakayama, Suo-Oshima-cho, Oshima-gun, Yamaguchi
TEL / 0820-74-4082
FAX / 0820-72-4133